CHECK OUT OUR  LATEST POSTS!
CHECK OUT OUR
LATEST POSTS!
WANT SOME MORE?
GO SEE ALL OUR RECIPES
All we know about Italy so far
We didn't just want to make Italian food. We wanted to know every detail, every story behind what we were serving. So, we've traveled through Italy and learned from the masters. Here's every secret we brought back…
We also partner with a few friends from Italy who regularly share their local traditions on our blog. Go check their posts and learn everything about Italian food!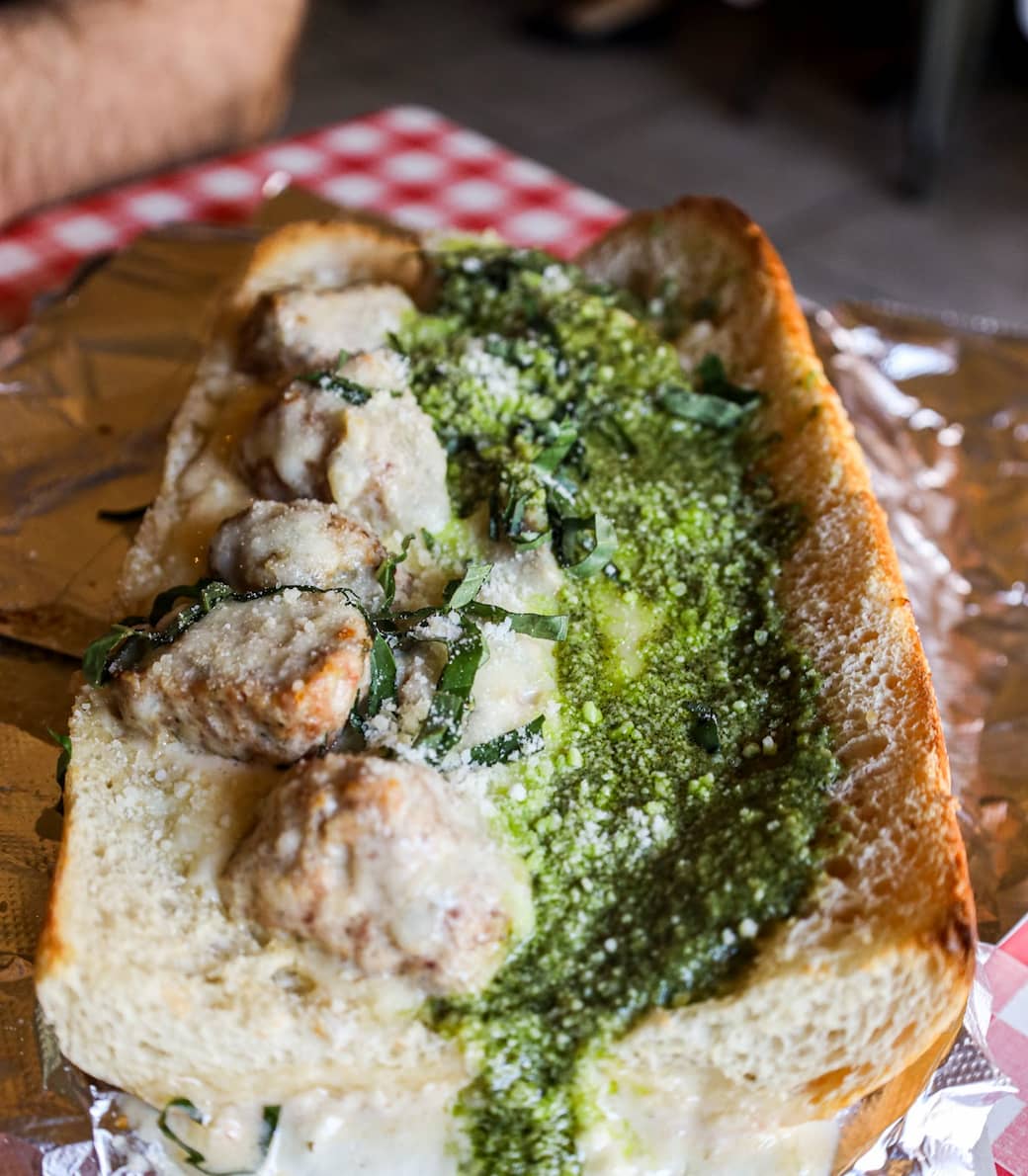 Every single American kid has had chicken broccoli alfredo for their birthday dinner at one point or another. But sometimes I like to mix things up a bit. So here's my Meatballs Alfredo recipe, and a tutorial on how to turn it into a sb!
Looking for something in particular?
Wanna know more about Italy and its food?
SIGN UP TO OUR NEWSLETTER
& GET OUR FREE COOKBOOK!
Don't miss out on our special offers and family discounts. Sign up to our newsletter for free and enjoy this welcome gift.
Join the mortadella head community