We're Here.
20 College Ave. Somerville MA 02144
617-996-6680
Sun-Thurs 11am-9pm
Fri-Sat 11am-11pm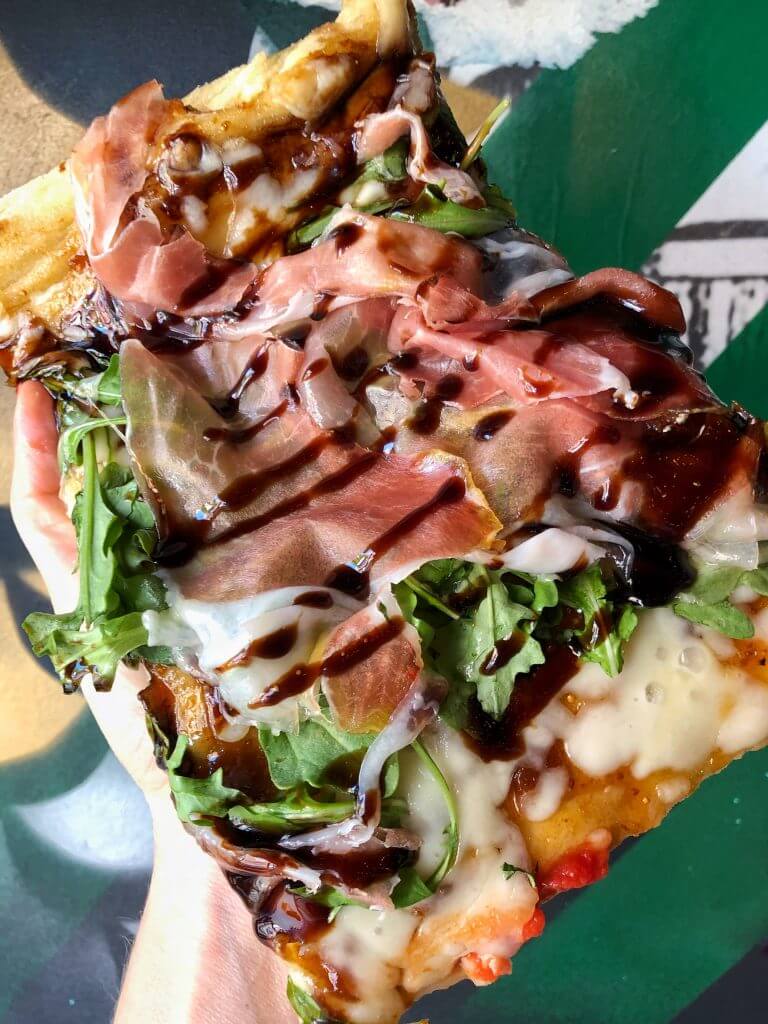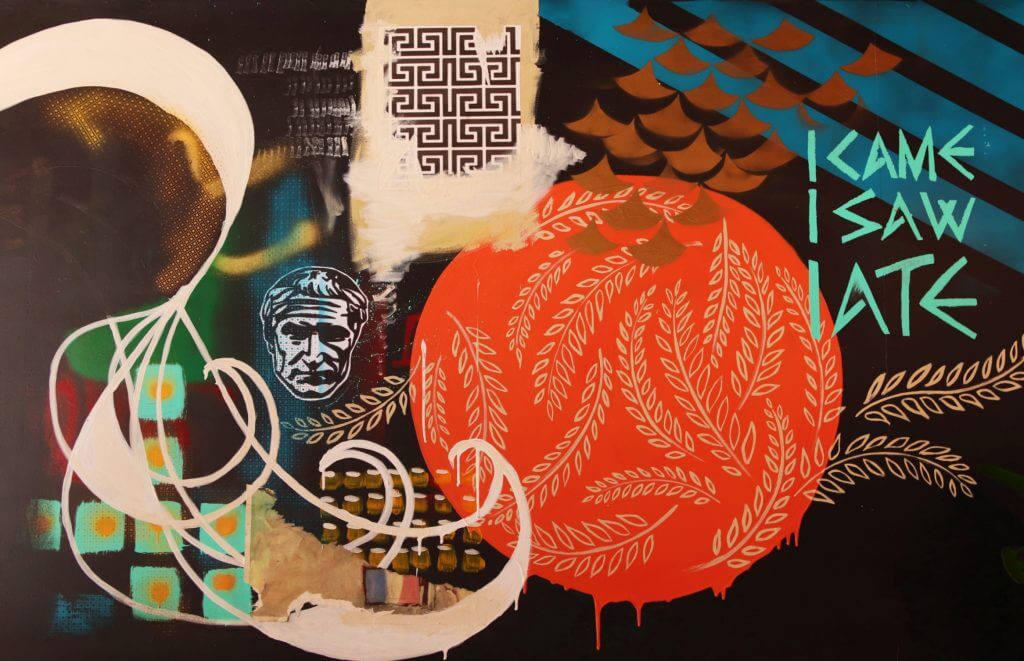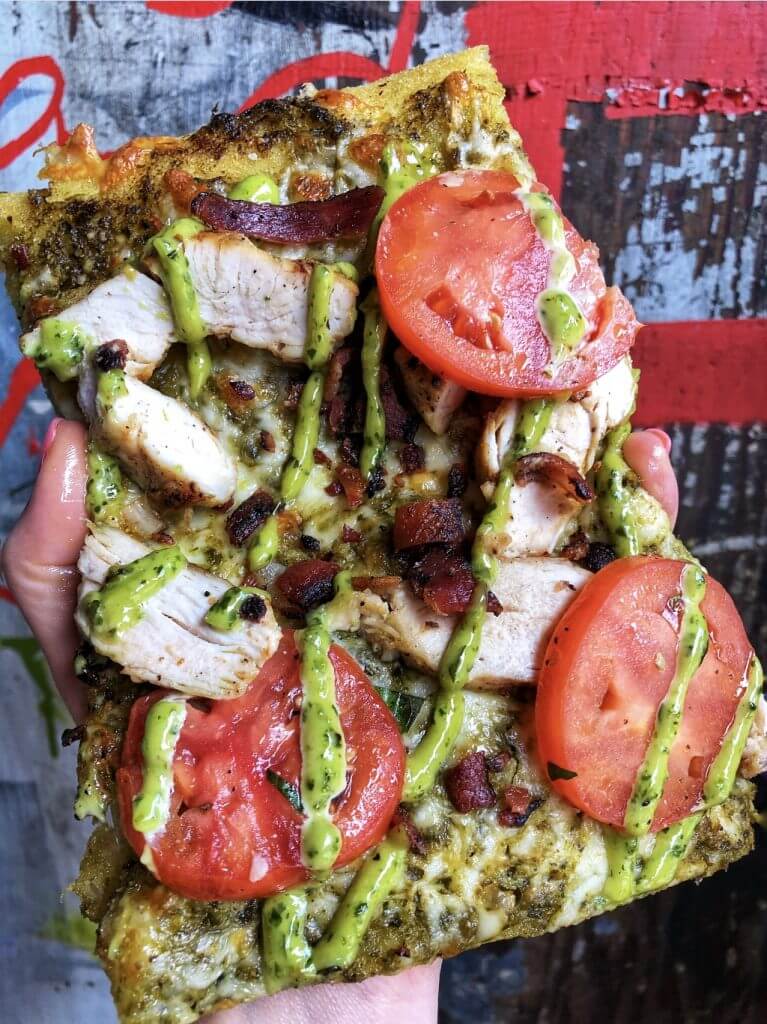 Italian-American. BIG TIME.
We take ideas from authentic Italian pizzerias, paninotecas, and trattorias and combine it with the best foods from the US to create an innovative and delicious culinary experience. Our food is big, bold, and exciting. We use simple ingredients, old-school recipes, and some crazy ideas we've learned along the way, to create food that is both beautiful and fun.