featured photo by @davidlong3653 on Instagram
Whether you're spending a summer day swimming, hiking among New England's gorgeous autumn foliage, or skiing at Stowe Mountain Resort, there's one thing you can be certain of — a full day in Stowe will get you hungry enough to eat 5 full dinners.
Vermont's popular ski town located in the heart of the Green Mountains isn't just considered one of the best places to travel to in the United States for its' nature. People come from all over to support New England small businesses, selling delicious food and craft beer, too.
The agriculture in the rural areas surrounding Stowe Village gives the town's restaurants the best selection of local meats, cheeses, and more.
The natural ingredients available to these restaurants is what makes the food so delicious here, and keeps tourists coming back to the same spots time and time again.
So, if you find yourself post ski day at Spruce Lodge, not wanting to spend $12 on a side of Spruce Peak fries, look no further; here are all of the best Stowe VT restaurants to check out!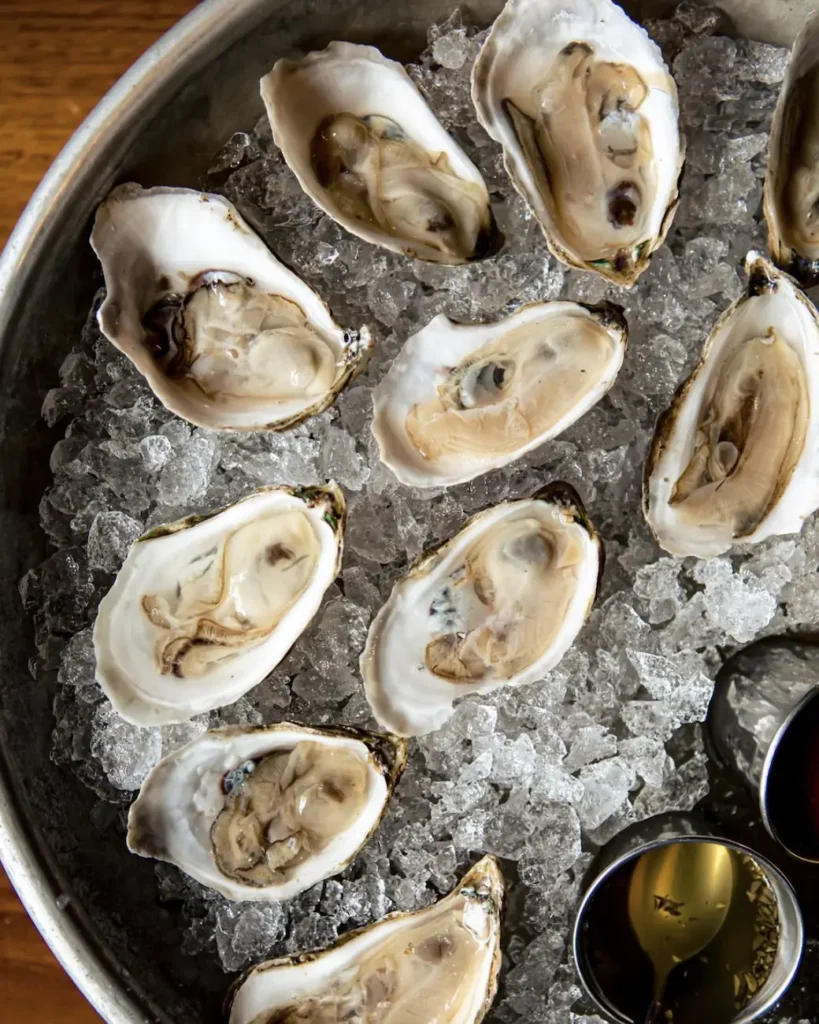 These guys' motto is "cooking from the source," and damn, do they live up to expectations.
This great place sources everything locally. From the guy who catches their fish to the mushrooms that they collect in the woods, everything you eat here is as fresh as you can get.
When they opened in 2006, Hen Of The Wood made a commitment to pay tribute to the local farmers, cheese makers, and producers of Vermont. 16 years later, and that pledge will forever run strong.
If you want to know what Vermont is all about, you go here. From the service, to the excellent food, to the ambiance, Hen Of The Wood strongly encompasses the local environment around them for a unique Vermont experience.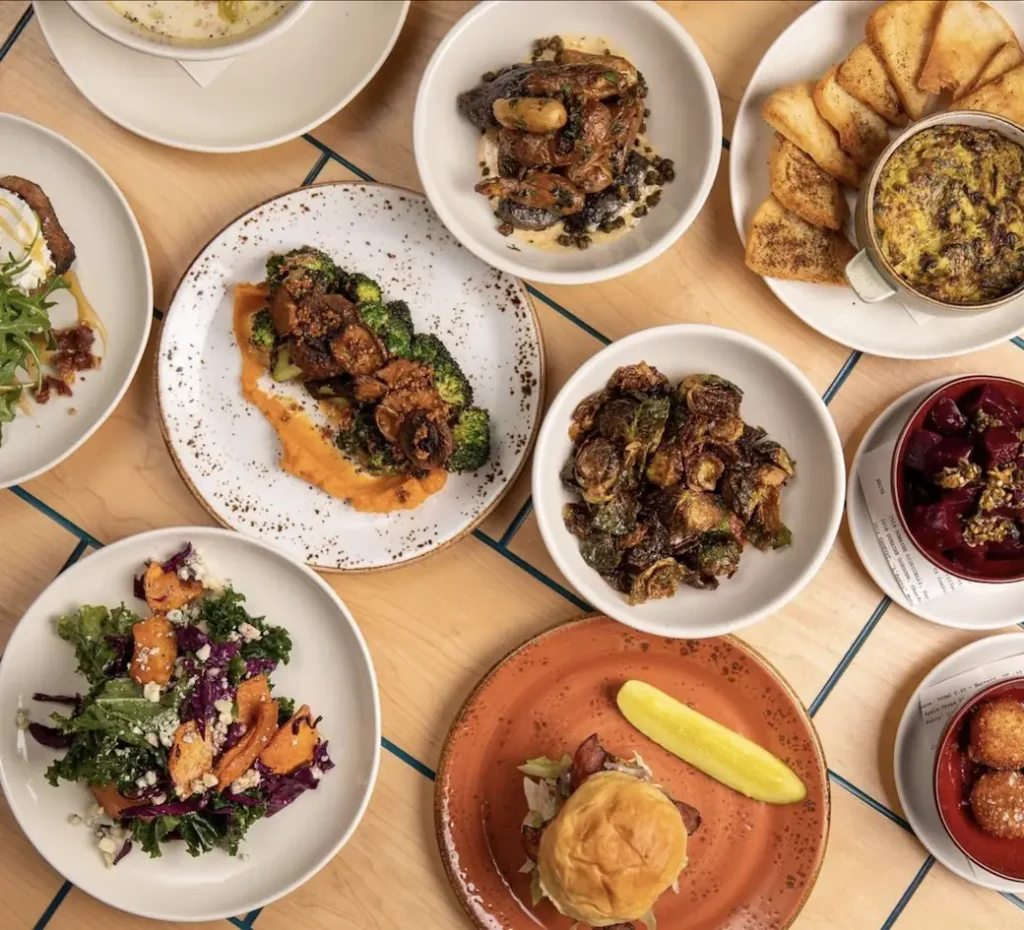 I'm just so fascinated by the story behind this one. You might be wondering, who is Doc Pond?
A Vermont legend, that's who.
In 1876, there was a court case. The state of VT vs a keg of lager. People debating over whether lager could get you drunk or not.
Dr. E.A. Pond took one for the team and exclaimed to the judge and jury:
"Lager beer was a powerful diuretic and, taken in large amounts, was cathartic, quite nutritious and non-intoxicating." His closing remarks were that "a man may drink 15 to 20 glasses, and aside from feeling a little sleepy or stupid, feel no effects from it; it is carried away before the system has time to absorb alcohol enough to intoxicate."
The keg of lager won.
This restaurant is all for Doc Pond.
This place has over 1,000 records for patrons to control the music while they eat delicious, locally sourced food.
Every single time I've been here, there's been a huge wait, as there are no reservations. So join the waitlist online from the comfort of your Airbnb (or ski lift) and enjoy your time knowing you'll soon be enjoying a top-notch Vermont dining experience.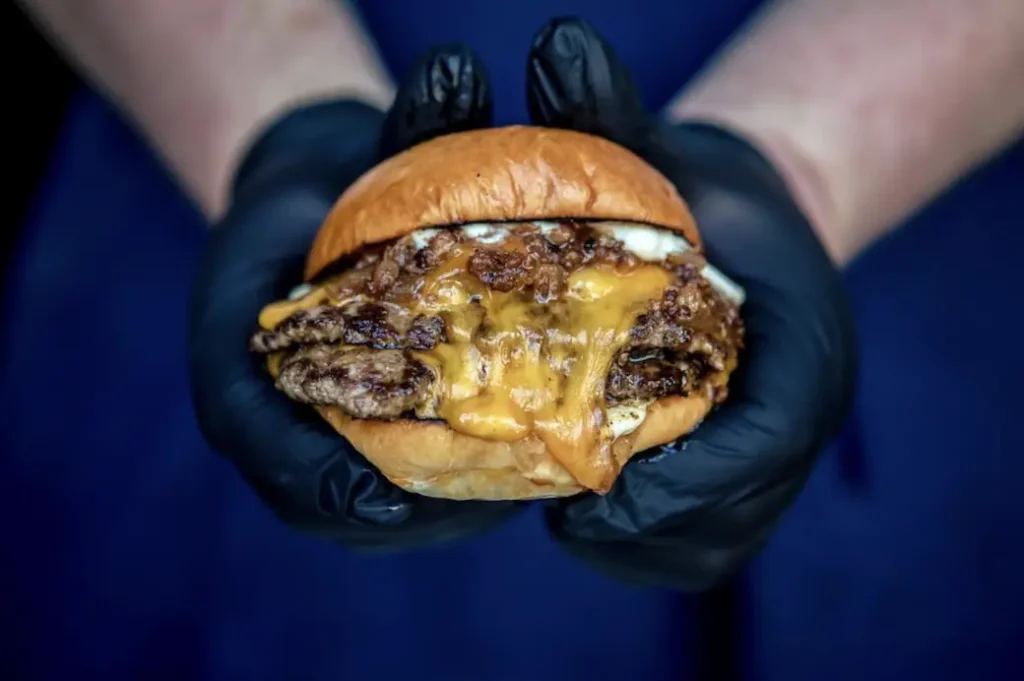 Choose your fighter: brewery or restaurant.
The Prohibition Pig has them BOTH, and each one offers a unique, memorable experience.
Visit their Waterbury Main Street restaurant for delicious smoked meats and classic cocktails, in addition to a freshly brewed beer.
Or, enjoy the crisp, fresh beer straight from their brewery, located right behind the restaurant, while enjoying delicious Latin-inspired street food and housing tacos and taco bowls one by one.
At the Prohibition Pig, you can do both (and we would not judge you if you hit the two of them in one night).
The Prohibition Pig is actually a sister restaurant to Doc Ponds and Hen Of The Wood, so you just know that each location is selling you the very best local ingredients.
This is a great spot to grab a beer after a long day of hitting the slopes, or to house a delicious cheeseburger after you've finished a hike.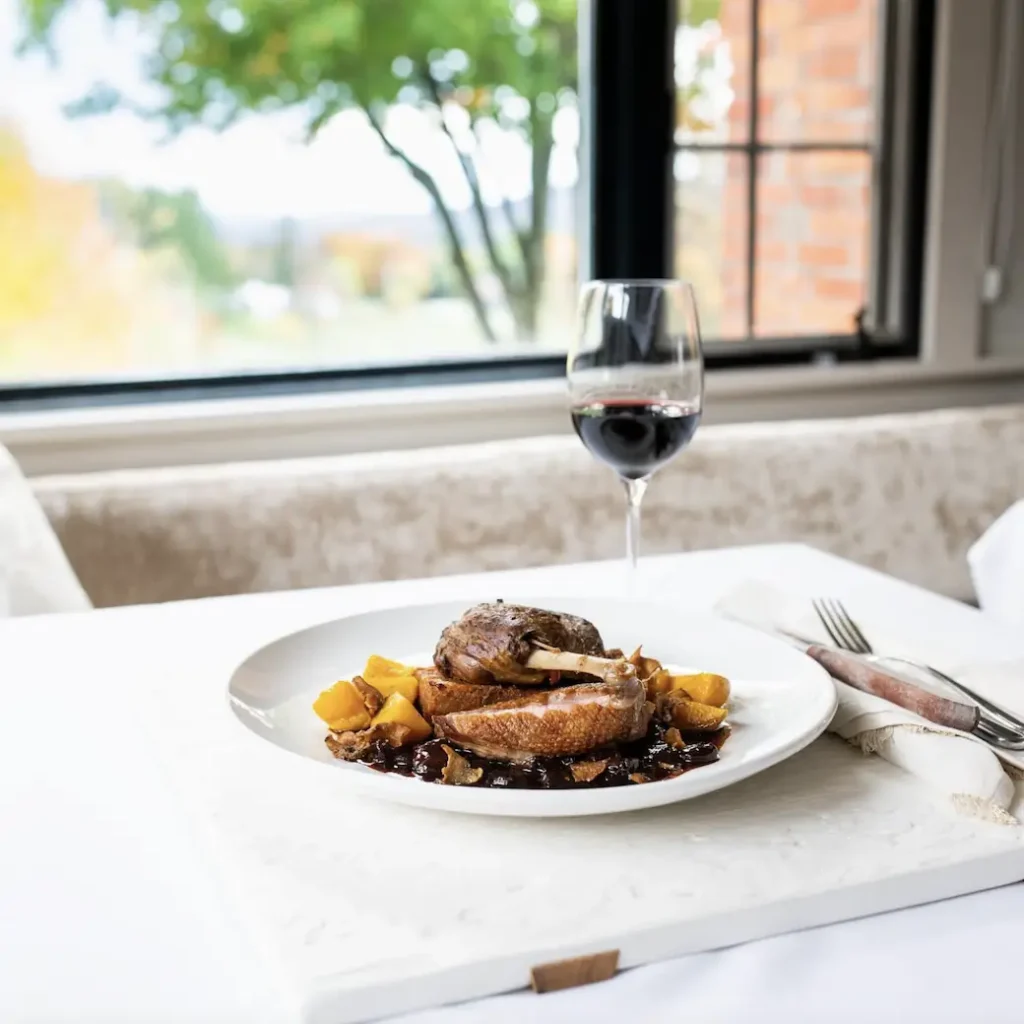 Picture the most glorious, picturesque Vermont countryside Bed & Breakfast you've ever seen.
Imagine the food you'd have here…
Lucky for you, topnotch resort Edson Hill's delicious dining options live up to the hype of such a charming place.
The resort offers casual fine dining in a luxury table restaurant (leave all unruly kids at home), and a unique tavern bar experience.
Their fine dining room offers the most exquisite dinner options and fancy favorites. Who doesn't love to dress up and ball out for dinner every once in a while? Plus they have a killer ice cream selection for dessert.
Fine dining not your thing? Have a snack and a cocktail at their popular tavern bar. The tavern is cozy and perfect for the cold weather, as they serve premium craft winter cocktails. Sounds like the perfect end to a winter day to me!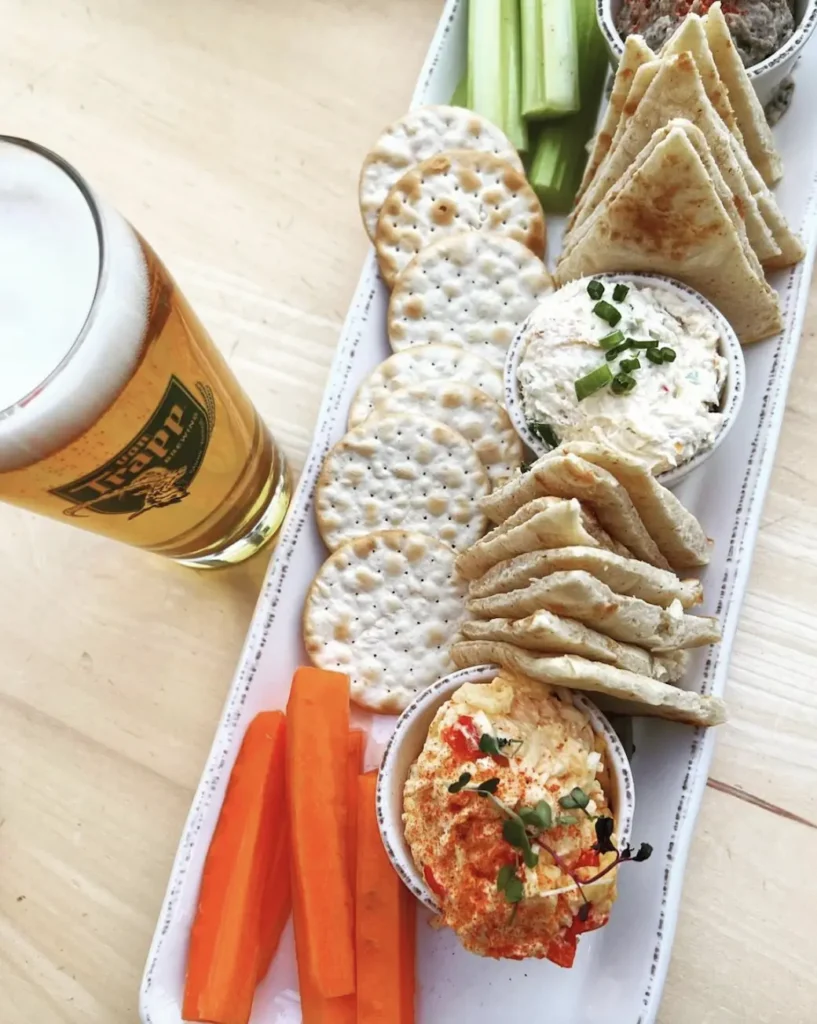 You heard me right. The von Trapps. The "Sound of Music" family.
They opened a brewery in early 2010 right in the middle of their Stowe, VT lodge.
And it's open to everyone, not just those who are staying at the Trapp Family Lodge.
In true Doc Ponds fashion, the von Trapp Brewery's specialty beer is lager.
The son of Maria von Trapp, Johannes, took a special interest in lagers after many trips from Austria and realizing that many breweries tend to stay away from lagers. They take an awfully long time to mature and are very challenging to brew.
He saw this as a challenge, however, and that's how the brewery and popular Stowe restaurant was made.
Here, you can enjoy delicious brewpub snacks in their Bierhall as you look at delicious views of the Vermont countryside.
There were many, many things to order but my favorite was their giant pretzel. The cheese sauce was delectable, and the pretzel was big enough for one whole meal.
Grab lunch or dinner here, and who knows… you just may run into a von Trapp.
Would it really be a Mortadella Head "where-to-eat" article if we didn't toss a pizza recommendation in there?
This family pizzeria really has it all, and is the perfect place to feed your Italian food addiction.
Piecasso is filled with Sicilian pizza makers, using the original family recipe from 50 years and three generations ago.
The pizza makers at Piecasso take pride in supporting local Vermont farmers, so everything that you can get here will always be as fresh as possible.
In addition to pizzas, Piecasso sells delicious pasta dishes, fun, unique appetizers, and innovative, nightly specials.
Hit Piecasso on the right night, and you might even be able to hear live music or play a round of trivia. There's always something to do here!
#7: Idletyme Brewing Company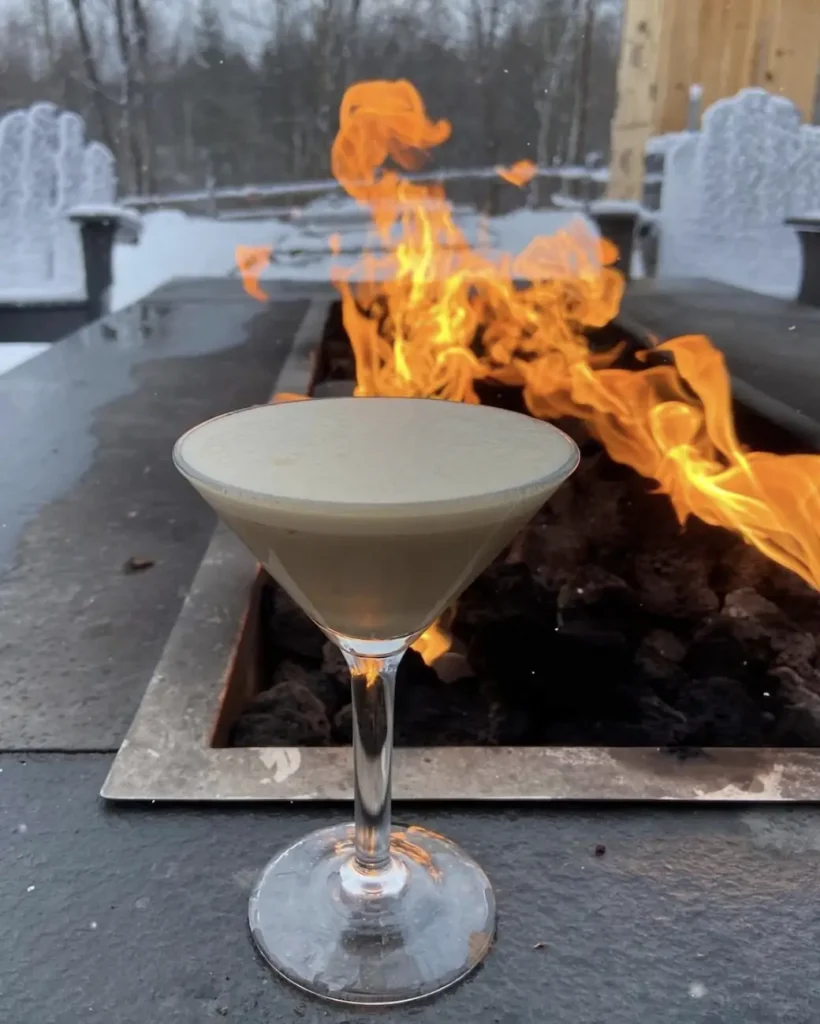 I saved my favorite restaurant and brewery for last. I will seriously make it a point to come here whenever I visit Stowe.
This is the perfect restaurant to enjoy a kid friendly casual dinner filled with great food and crisp beer.
Enjoy their creative menu by their outdoor fire pit, where you and your friends can enjoy their most delicious beers and ciders.
The last time I was there, I got the grilled reuben with hand cut fries, and I still think about it. Aside from any of their sandwiches, salads, or pub fare, any of their entrees are delicious and almost guaranteed to leave you with seconds.
No matter what season you choose to venture over, you'll be guaranteed to enjoy this modern brewery in the heart of Stowe.