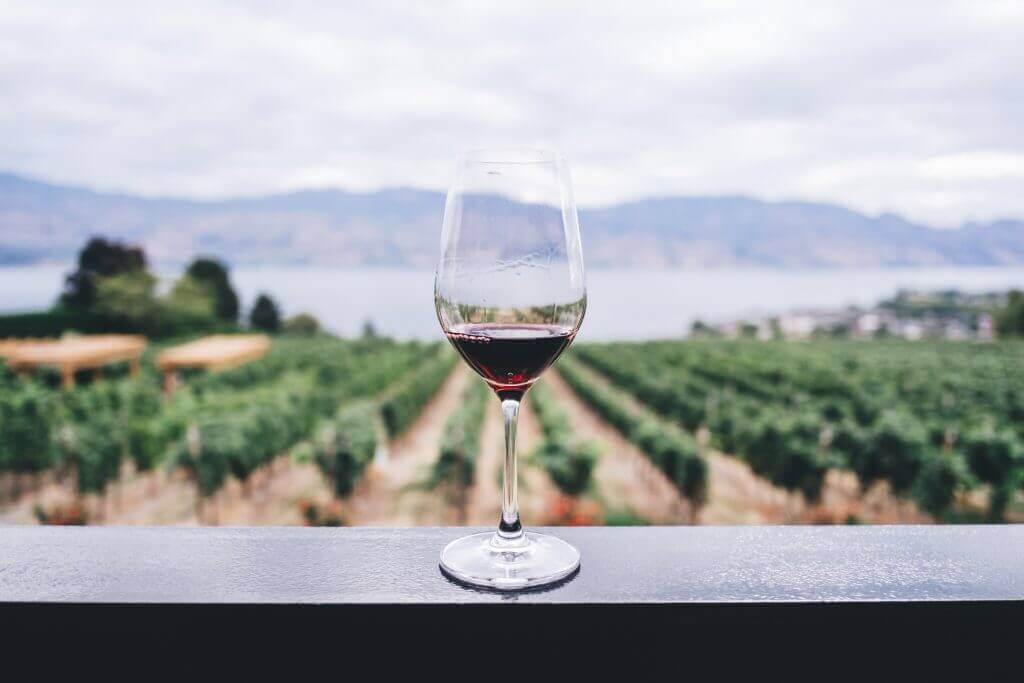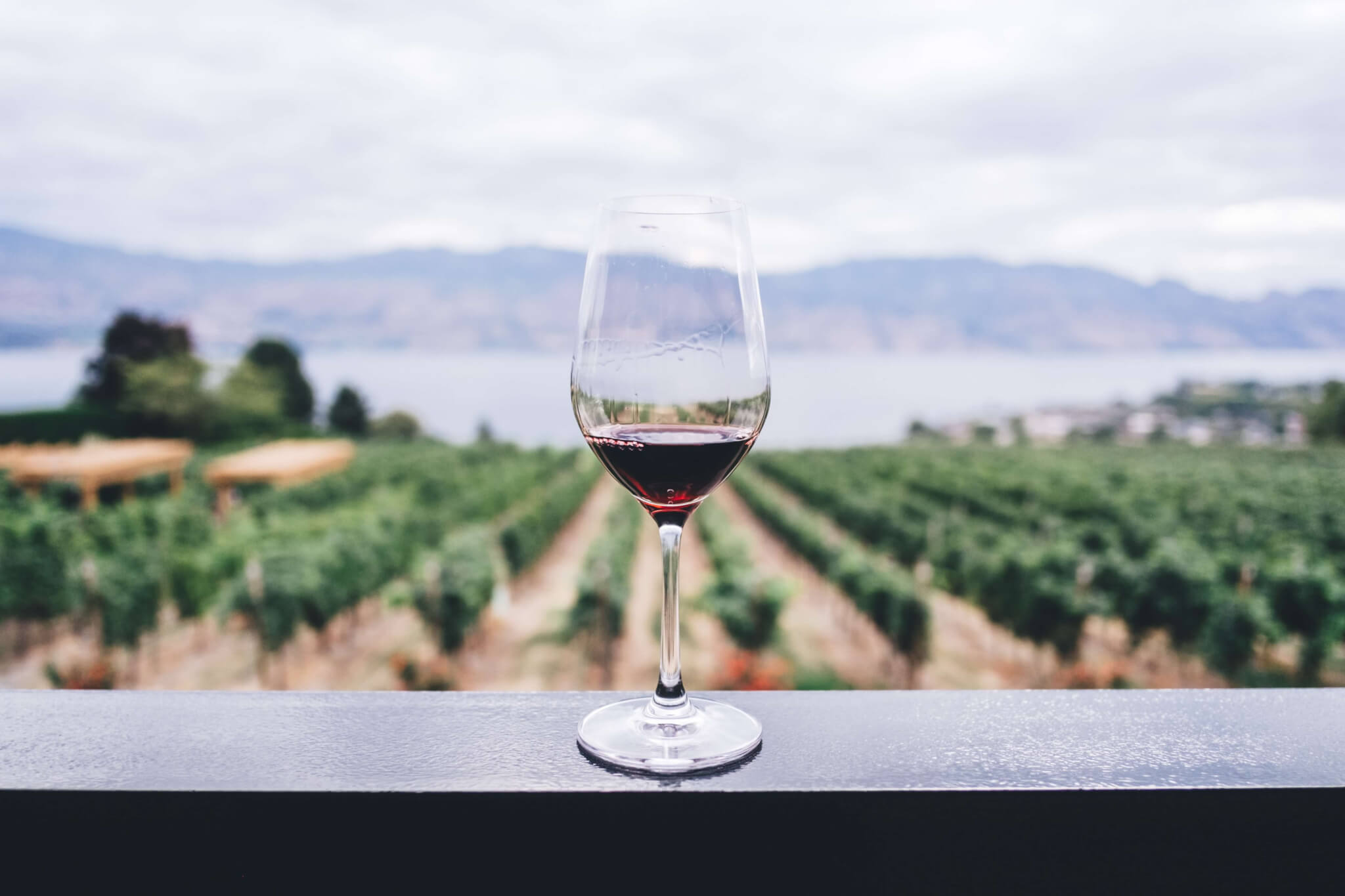 We schooled you on Italian whites; now it's time to get educated on Italian red wine. So sit back, crack open a bottle, and dive right in to the second part of this installment.
Primitivo

: Also known as Zinfandel, this red wine explodes with sweet red strawberries, blackberries, leather and a whiff of smoke.

Nero d'Avola

: A bolder red wine variety with fruity flavors of plum, raspberry sauce and licorice with fine tannins with a somewhat smoky, spiced finish.

Sangiovese

: Think ripe plum and berry flavors, bold tannins, with dried herbs on the finish.

Barbera

: A juicy red wine with dominant flavors of tart cherry and licorice with a subtle dried herbal note (like oregano) on the finish. Wines have low tannin and plenty of quenching acidity.

Montepulciano

: Medium-bodied red wines with plum, boysenberry and coffee flavors with subtle notes of herbs and crushed black pepper. A Montepulciano d'Abruzzo is a dark rustic wine with full body, black pepper spice and high tannins.

Dolcetto

: A juicy red wine with lower acidity that bursts with flavors of black plum, boysenberry, violet and sometimes mocha flavors. Wines often have bolder, crunchy tannins.

Nebbiolo

: This wine offers red cherry fruit and floral strawberry notes with bolder tannins.

Amarone

:  Bold aromas of cherry liqueur, black fig, cinnamon and plum, along with subtle notes of green peppercorn, chocolate and crushed gravel dust. Amarone wines have a medium to high acidity that compliment its boldness.

Negroamaro

: A deeper, darker red wine from Puglia with more plum and herbal notes of dried sage and oregano.

Chianti

: A very dry, medium-bodied tannic wine with a tart cherry flavor.

Valpolicella

: A medium-bodied wine that is dry with intense cherry aromas and flavors.

Super Tuscan

: Some wines from Tuscany use made-up names and include Merlot, Sangiovese, Cabernet Sauvignon and Cabernet Franc in a blend referred to as a "super Tuscan." Wines offer bold black cherry and raspberry flavors with cocoa and subtle notes of leather.

Aglianico

: A full-bodied red wine with savory notes of white pepper, smoke and cured meats with subtle notes of black cherry and spiced plum. Aglianico has high tannins and acidity and improves with aging.

Lambrusco

: This light-bodied sparkling red wines has notes of strawberries, blackberries, rhubarb and hibiscus. There are several sweetness levels ranging from Secco (dry) to Dolce (sweet).
This is Part II of our Everyday Italian Wine series. Liked this article? Make sure to check out Everyday Italian Wines Part I: Whites